I honestly don't remember online dating as we know it existing before my freshman year of college. sure, I knew older people were meeting on dating WEBSITES like plenty of fish and farmers only, but those were actual websites. Not the apps we know and love today.
I was booed up with my high school sweetheart for the first couple of months of college, so I thankfully missed out of the wave of drunken mistakes and hookups when everyone is fresh to campus and form life. When I finally downloaded Tinder for the first time while crying over a breakup, I was a mix of emotions. I was filled with the need for validation and a little bit revenge. I was intrigued by who all was out there and very nervous about how they'd receive me. 
Looking back now, I was *hot* my freshman year of college. Not as hot as I am now. But still – not at my worst. So let's just call it basic insecurity for why I pounced on 95% of the guys that messaged me on that app. I was hungry for attention and desperate for validation. So I'm not surprised that my snapchat was soon filled with pics of dudes junk and messages to come over and cuddle at 2am. Thankfully I had some sort of sense to me and never gave it. Well maybe once or twice.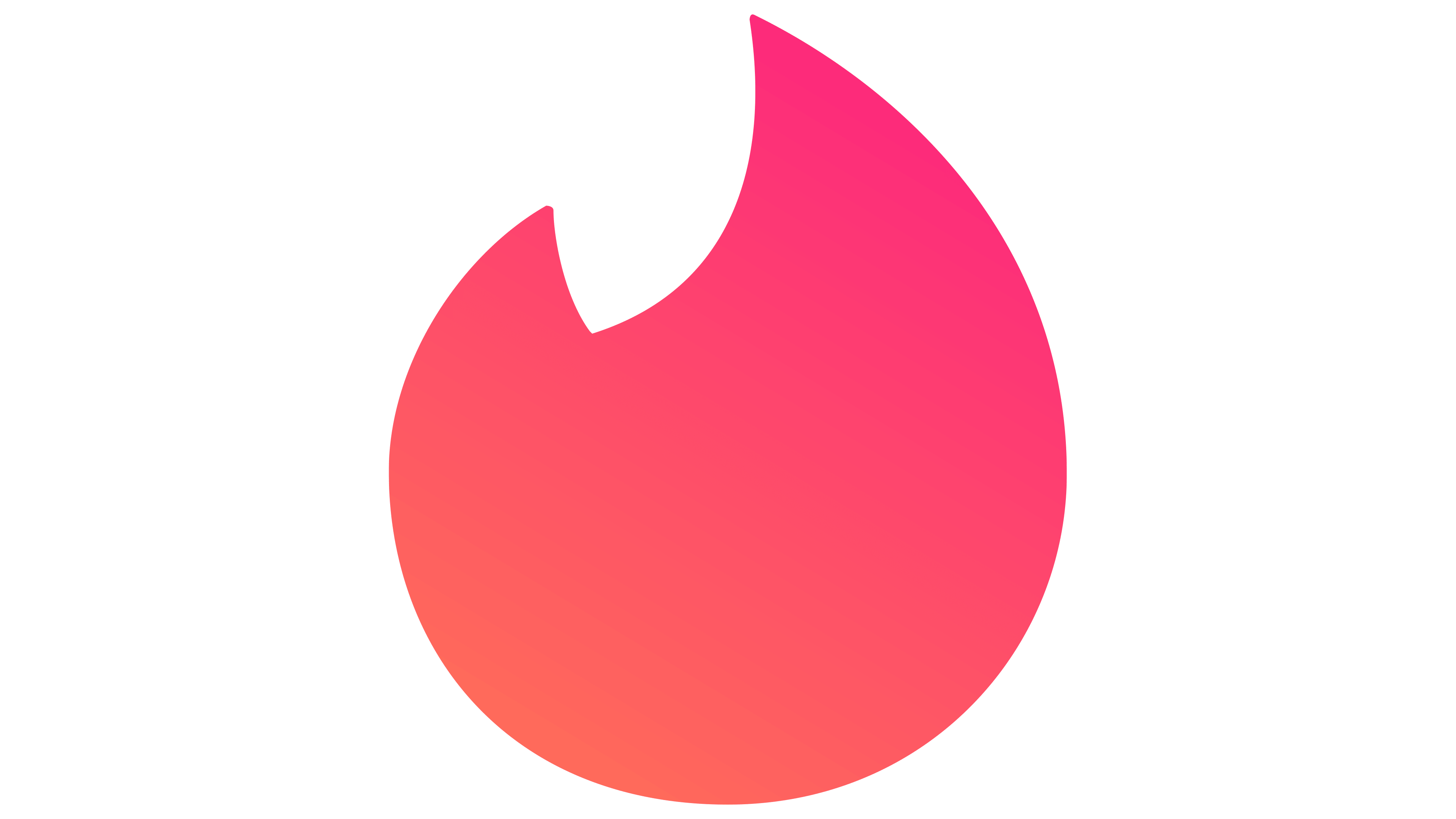 I would delete and redownload tinder off and on for the next four years. Delete when I had had enough and redownload when I needed more. But it was around my senior year when dating apps took over my life for a few months. 
To paint the picture for you, my self esteem was simultaneously at the lowest and the highest it has ever been. I was confident in who I was, proud of where I had been and where I was going. I was surrounded by loving friends and fulfilled with my life. The only thing missing was a man. I didn't have a boyfriend. I wasn't talking or texting or snap chatting anyone of substantial Merrit. And I was getting shot down by every guy I had a true interest in. 
So I turned to dating apps. I scoured tinder and bumble frantically. Putting in enough hours each day that it could've been considered a part time job. I would stay up late talking to a new match for hours, only to never hear from them again in the morning. I would stress over my profile. The bio. The pictures. Oh god the pictures. I researched the best opening messages. I did it all. 
Now ask me, go ahead and ask me – Chloe, did you ever go on a date with a guy you met on Tinder or Bumble? Nope. Not once. 
I can still scroll through my phone's contacts and pick out the dudes with tinder or bumble by their name or some other weird identifier so that I'd remember who they were. Hell, I deleted my snap chat account willingly to erase these guys' access to me. 
Am I embarrassed to say that I was so engulfed in these apps? Yes. Am I embarrassed that I gave out my number or Snapchat so much? Yes. But I'm most embarrassed by my consistent self-compromise and this is as good as it gets attitude. 
It's not news that I'm not skinny. It's not news that I'm not a 10 outta 10. But I would log into these apps and depending on my mood, would act 1 of 2 ways. 
Some days, when my self esteem was at its lowest and I probably felt bloated, I would swipe on every guy I saw. Lowering my expectations and standards to an abismally low level. I didn't care what they looked like. I didn't care what their bio said. I didn't care how vulgar their messages were to me. I was just happy for the attention.
Other days though, when I was on a high and you could t tell me that I wasn't god personal gift to the world…. those days, I was hateful and mean. Swiping only on the conventionally prime men that the app had to offer. I would screen shot average men and make fun of them to my friends. I would evilly laugh at their sorry excuses to get to know me, drunk on my own confidence. Not surprisingly though, these days didn't last long – my ego would inevitably be damaged by rejection, so I probably deserved that.
Anyways….
I'm a little jealous of everyone experiencing dating apps today. Don't get me wrong, I'm very happy in my relationship. But I still wonder what it would be like for me out there now. There are so many new apps with promises of a more welcoming culture. Three years ago, Tinder was for hook ups and bumble was hopeful for first dates. Now there is Hinge that I hear is promising. Plenty of fish has an app. And so many more. The variety makes me happy, and hopefully for my single friends out there.
It's never easy to meet people, let alone now. So have fun on your apps kids, but be careful and remember to block anyone who sends you a dick pic. 
---
You just read a snippet from an episode of The Recovering Dramatic Podcast. Want to listen to more? Head here for Apple podcasts and here for Spotify. Follow The Recovering Dramatic on Instagram here, and follow ME while you're there as well here.